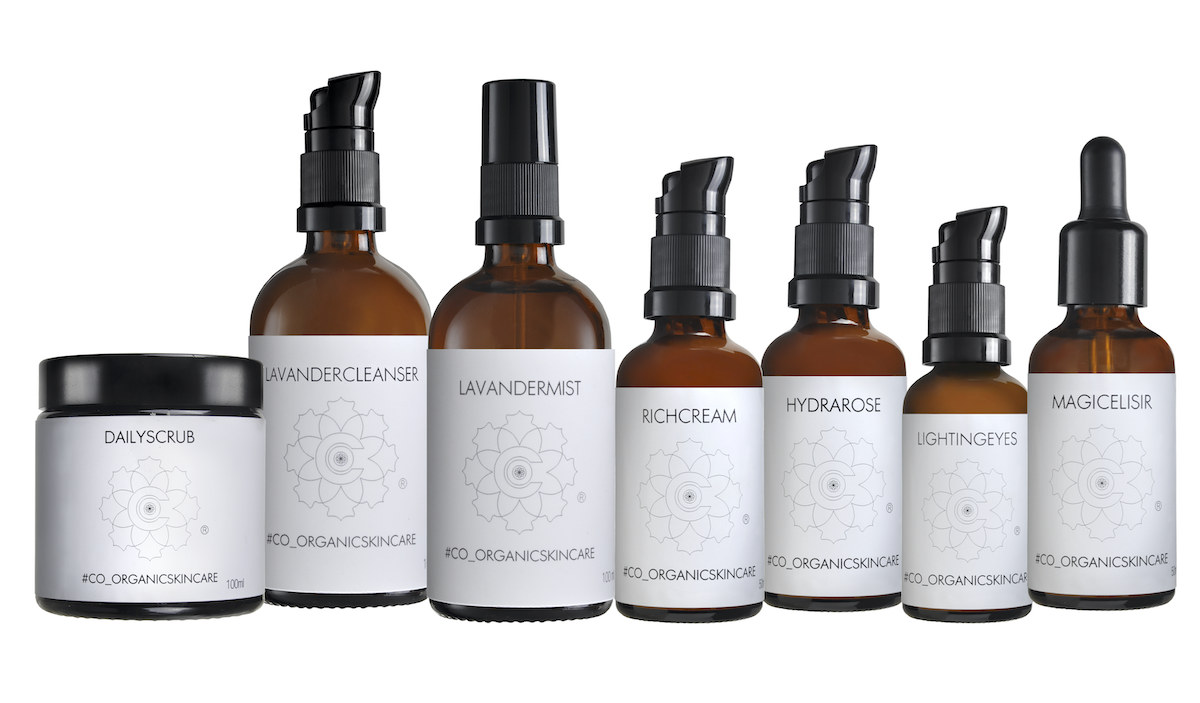 #co_organicskincare
Natural beauty has few rules by definition and belongs to those who make healthy choices to live and age with grace, health, and intellectual vivacity. A line of organic creams without petroleum derivatives, nikel tested, cruelty-free, essential oils, no synthetic chemistry, only nature and perfume of it, totally made in Italy, all ingredients are organic and Ecocert certified. The line consists of 7 products: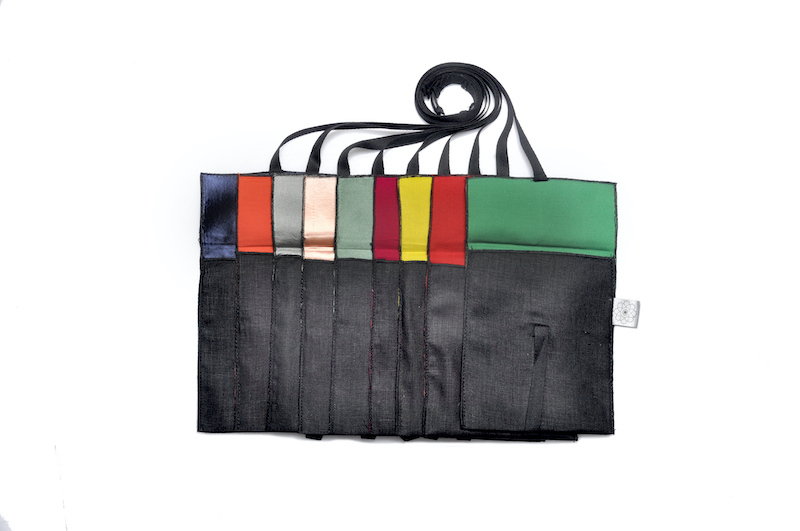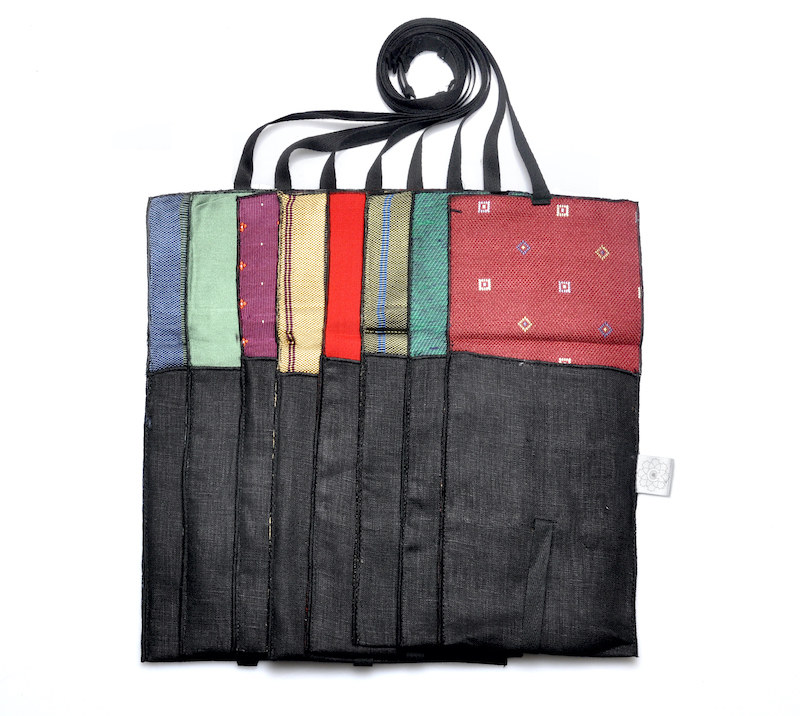 The PACKAGING of my CO-ORGANICSKINCARE, the line was made with scraps of fabrics recovered from the fashion supply chain and redesigned by the Alice cooperative in Milan, which deals with the reintegration of prison women into the world of work. In the photo, the image of the bags in two sizes and in the various chromatic possibilities, it will depend on the fabrics recovered from the various fashion houses that supported my fashionable project. Karma and color vibration will choose you and will always be different.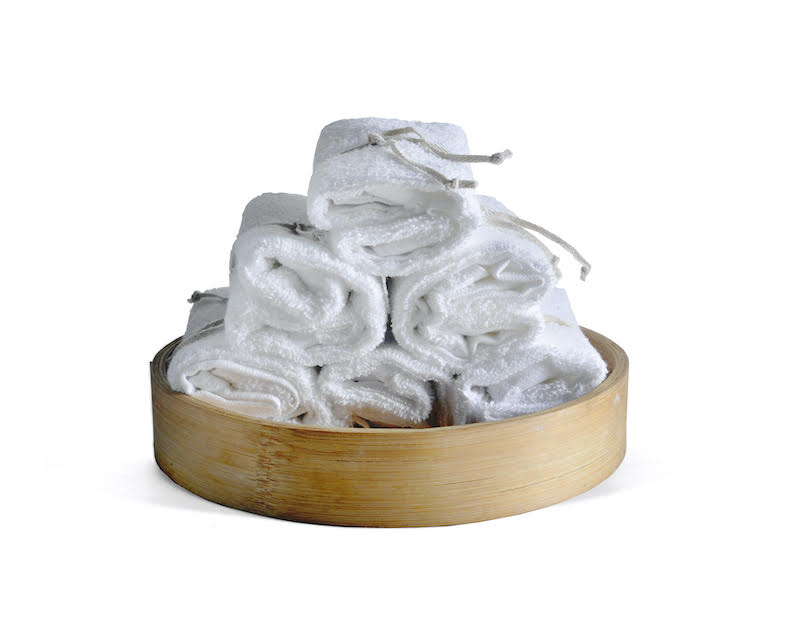 OSHIBORI IN PURE COTTON: an indispensable tool for the beauty routine.