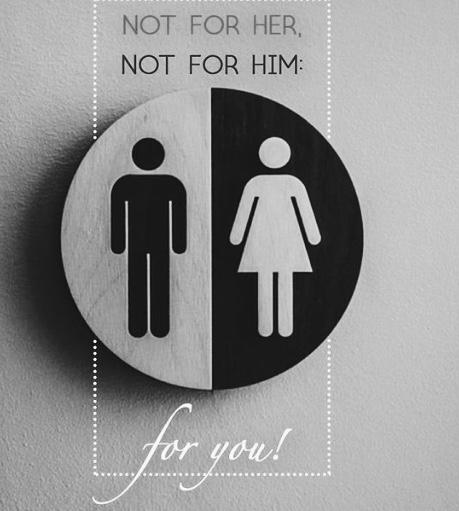 One frequency one community. Thank you for following the vibe! Good vibes only.
Not for her not for him: for you, I chose not to dedicate my Skincare line to a genre, a small contribution to a road towards equal opportunities, constant and unconditional.
The mission is to give you your moment of daily well-being.
The organicskincare line takes care of your skin, providing your face with everything it needs. Donating a holistic ritual of rediscovered epidermal awareness.
Clean skin is skin that breathes. Makeup residues, smog, dust, smoke, flaking corneal cells clog the pores of the skin.
Take the time, time to listen to each other, get to know each other, get in tune.
Co-organicskincare is dedicated to all those who want to approach a more conscious and eco-sustainable lifestyle. These are the values ​​we believe in and we have enclosed them in natural and organic products for care, beauty and well-being.